About Us
Luxe Designs is a high-end, Ontario-based planning and design boutique specializing in upscale weddings and events.
We pride ourselves on providing an excellent client experience every time. No matter the size or scope of your event, Luxe Designs will create the most beautiful installations, bring in the most beautiful arrangements, and work non-stop to coordinate each aspect of your special day. It is our job, and our pleasure, to ensure that your event is NEXT-LEVEL brilliant.
Our team of experts makes your vision come to life. Our extensive knowledge of planning, floral design, and décor services gives us an industry advantage. We work day and night to expertly plan, prepare, and execute your vision.
Each wedding/event is different – no two are the same! Who better to trust than your planner? Leave it all to Luxe Designs. We meticulously design each event to suit the personality – the essence – of the individual client. Your event will become a reflection of YOU.
We are obsessed with detail! Our team will ensure that every aspect of your event – from the food and beverages to the music and the photography – is nothing short of perfect. No detail is spared.
Luxe Designs is a Toronto-based planning boutique that also provides services internationally, as well as special experiences in both Costa Rica and Portugal.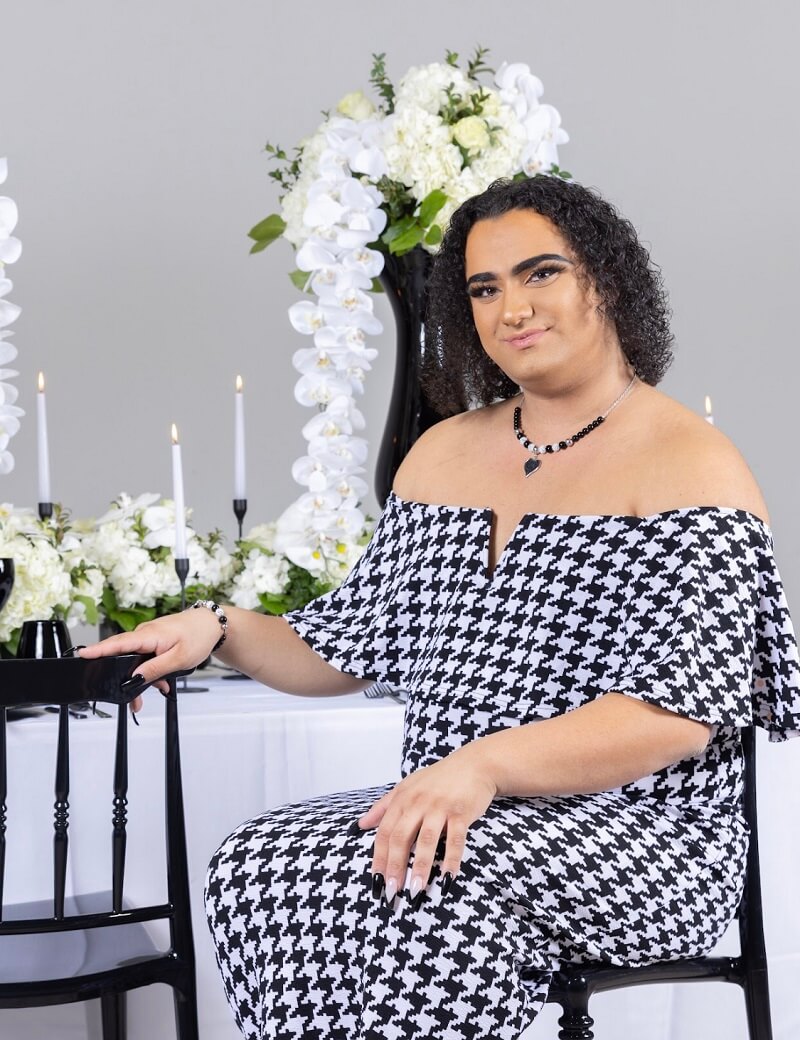 Tristan
Founder/Creative Director
Tristan is a graduate of George Brown College's Special Event Management program. It was here that he learned to plan, execute, and manage events from some of the best mentors in the industry.
Tristan fell head-over-heels for weddings and events at a very young age and began working alongside one of the most prestigious wedding and events planners in the industry at the age of only 15. Since then, Tristan has worked in floral and décor, and has assisted with banquets, cake artistry, make-up artistry, photography, and much, much more. These experiences have provided Tristan with a deep knowledge and feel for the industry as a whole. He is able to provide such amazing service because he has seen and worked in almost every wedding and event planning role.
Tristan takes pride in every single event and personally ensures that each detail is carried out properly. From large weddings to small corporate functions, Tristan is the planner than will bring your vision – your dream – to life.
When he isn't planning events, you can find Tristan scrolling through Pinterest on a beach somewhere, cocktail in hand!
Karen
Lead Planner/Coordinator
Karen is also a graduate of George Brown College's Special Event Management program. This is where she discovered her true passion – weddings!
Karen began her career in event planning while working for a daycare; she planned the children's birthday parties, open-houses, and more. Karen is also a wedding and event make-up artist and wedding décor specialist. She does many of our brides' make-up – they love seeing a familiar face the morning of their big day!
Karen is the one making all the lists, managing the staff, and overseeing setup during and after the event.
When she is not planning events, you can find Karen looking for a new adventure or planning the next exciting vacation!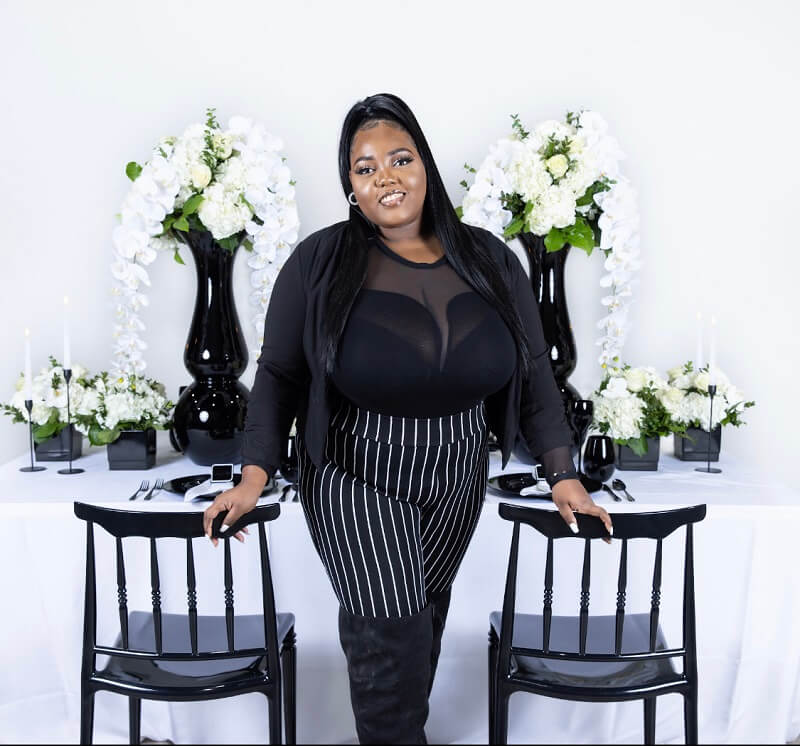 Want to chat with us about your event? Contact us to set up a free No-Obligation Consultation with one of our designers!
Contact Us!