Our Process
Life gets busy – we get it! You have things to do, places to be!
Leave everything to the experts at Luxe Designs. Our focus is on YOU. Let us handle the details and take all of the pressure off.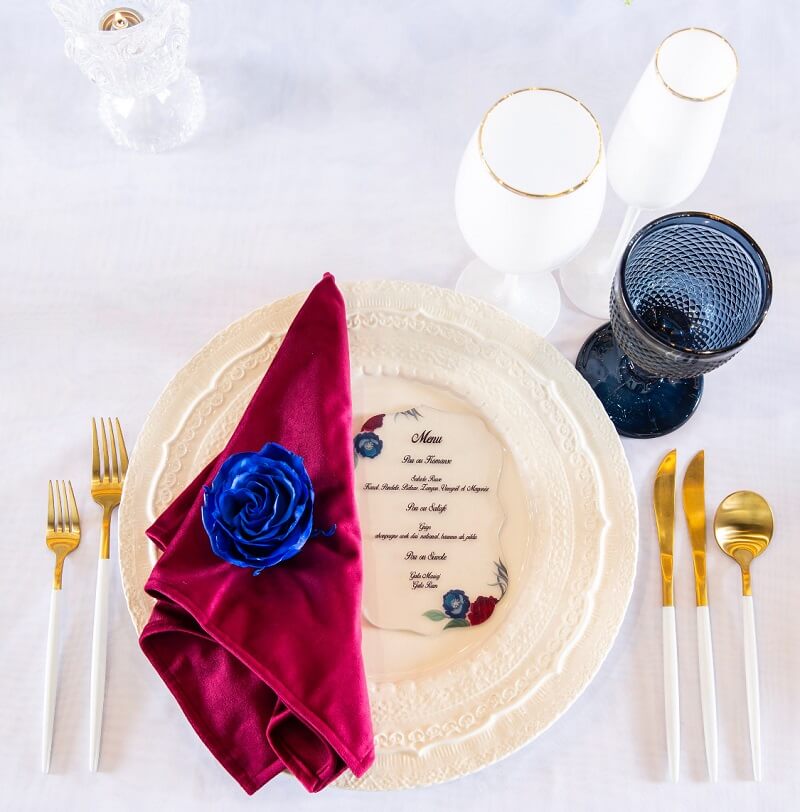 Full Wedding Planning
Wedding planning can be very stressful! That's why so many of our clients choose the Luxe Full Planning Package – the package that takes ALL of the weight off of your shoulders.
This package includes vendor correspondence, contract negotiation and verification, budget management, schedules, meetings, and so much more. In fact, it would surprise you how many fine details are smoothed out by the staff at Luxe Designs behind the scenes – details that you DON'T need weighing you down before your big day.
You're the type that likes to be involved? No problem. You get to make ALL of the final decisions and selections, as well as attend all of the meetings and work with our designers to create the most magical experience.
Leave the stress to us! Enjoy your special day.
Day of Coordination
Have you planned your wedding and are looking for someone to execute it for you? Then this package is the one for you. The Luxe Coordination Package is for those clients who have the time and patience to plan their own events – good on you!
We will be there for you on your special day, ready to execute your plan and vision.
We are expert crisis averters! We ensure that all the moving parts are working together to create a seamless, beautiful experience. All we ask is that you schedule a meeting with us four weeks prior to the event, wherein we will review your vendor contracts and compile a detailed day-of itinerary. This itinerary will be given to each vendor individually in order to ensure your big day is executed perfectly.
Don't make your family work on your special day! Leave it to the experts at Luxe Designs.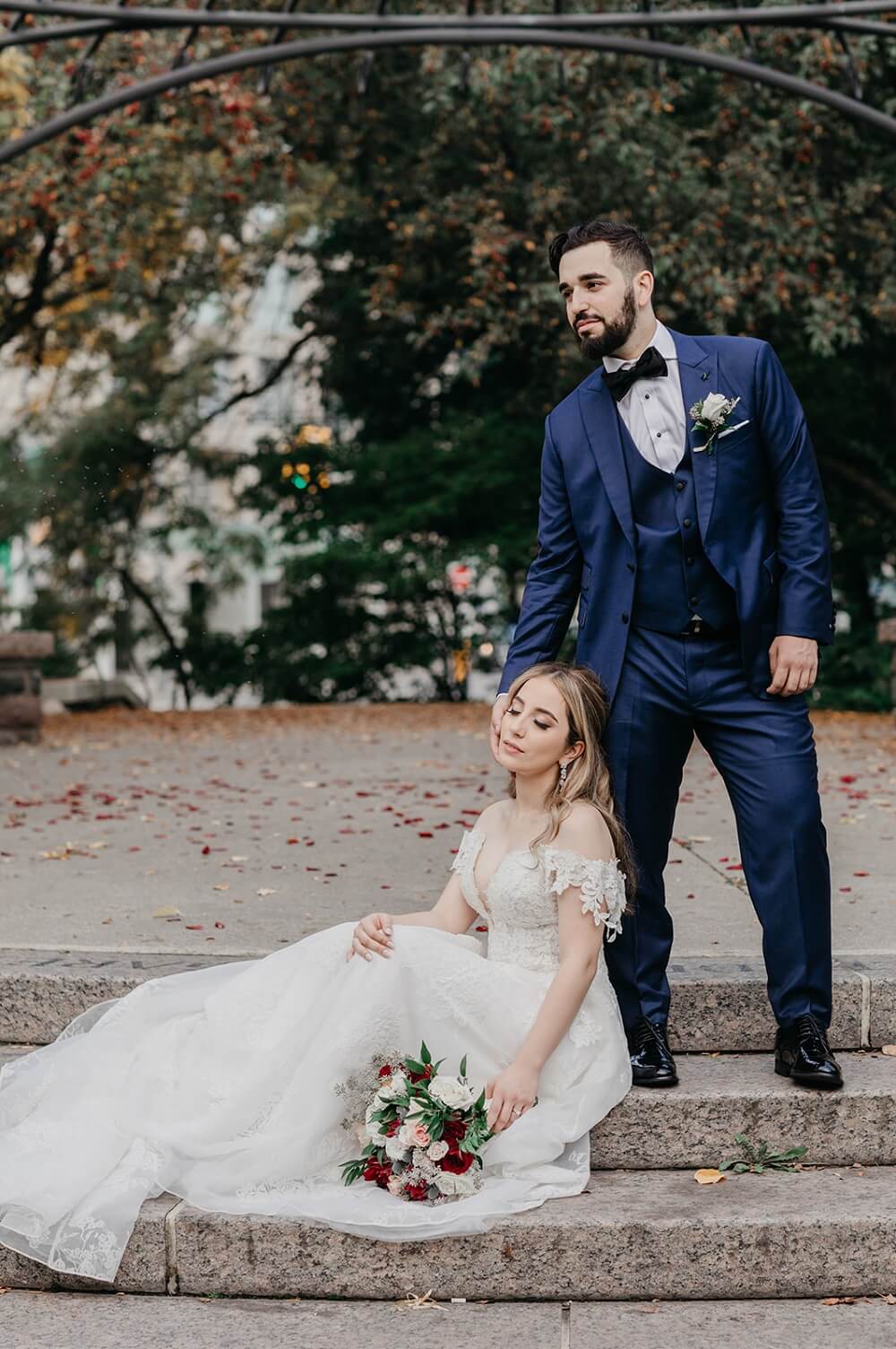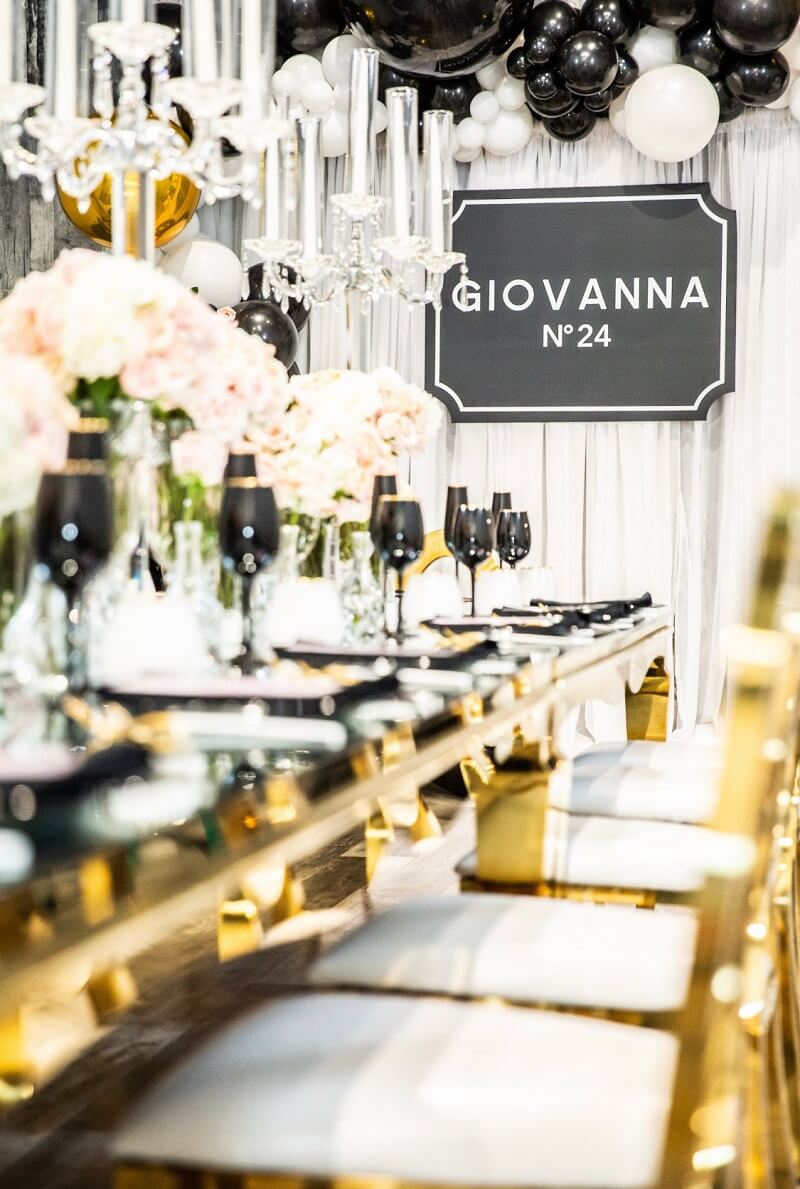 Social Event Planning
Whether it be a bridal shower, a baby shower, a dinner/cocktail party, a Bar/Bat Mitzvah or a Celebration of Life, Luxe Designs offers an all-inclusive Luxe Event Planning Package for you!
Don't worry and don't stress! Luxe Designs will take care everything while you enjoy your special day.
Corporate Planning
Corporate companies, and the people that run them, are busy, busy, busy! Leave the planning to Luxe Designs, and we will ensure your event is seamlessly executed.
Whether it be a corporate gala, a fundraiser, or a launch party, we've got you covered! Take advantage of our Luxe Corporate Planning Package so you can ensure your event goes off without a hitch.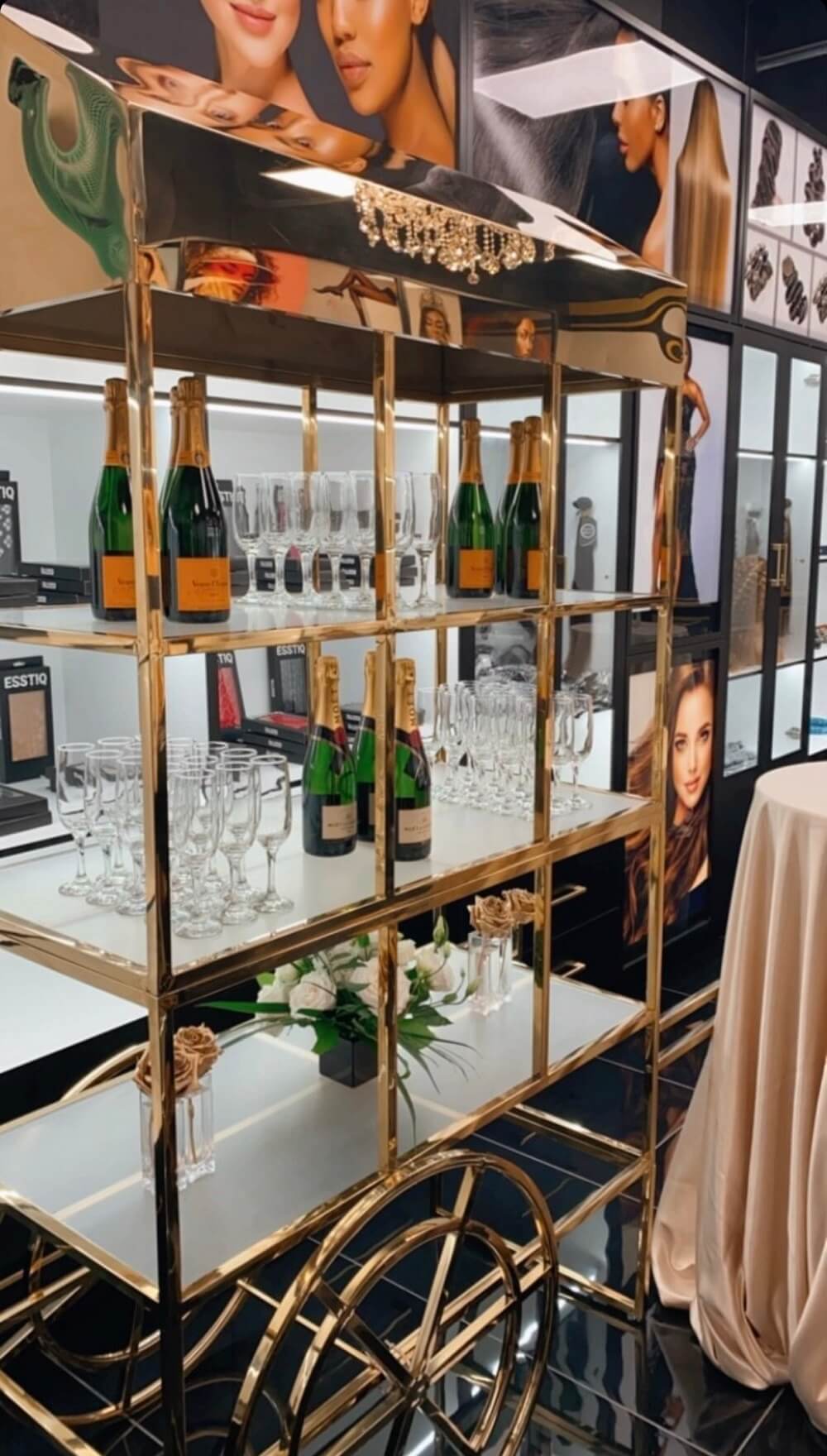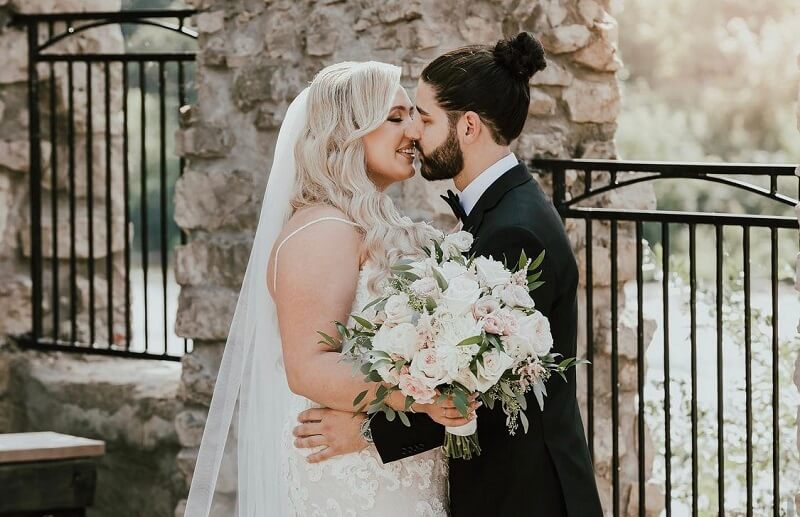 Floral & Decor Services
We love transforming venues and spaces and creating over-the-top installations for our weddings and events! Our team of designers loves nothing more than creating timeless floral arrangements and luxurious decor pieces.
Our clients typically allow us full creative license. We like to think a bit "outside of the box"! We want your décor to match you perfectly! Luxe Designs consults with their clients to ensure every piece compliments the event's overall concept.
We offer many different decor/rental options including tables, chairs, lounge furniture, linens, charger plates, cutlery, glassware, flatware, candles, backdrops, and more. We are your one stop shop for all of your floral, decor, and rental needs!
We specialize in: Wedding Ceremonies, Wedding Receptions, Cocktail Receptions, Galas, Fundraisers, Corporate Functions, Bridal Showers, Baby Showers, Birthdays, Bar/Bat Mitzvah's, Sweet 16's, and so much more; never hesitate to ask!
Design Services
Looking for a designer to help you in creating your vision? Then check out our Luxe Design Package.
This is our absolute favourite part of any event – the design! And we do it well! Let us bring an experienced eye to your event while you stick to the nitty-gritty. Together, we will bring your event to life.
We take the time to discover what it is you are looking to create before designing the space to fit your story. We will work off of your design, including your colour scheme/swatches, mood board, and overall concept. We also manage the design budget and schedule/hire the necessary vendors. We take care of the pre-production, and the load-in and load-out logistics so you don't have to!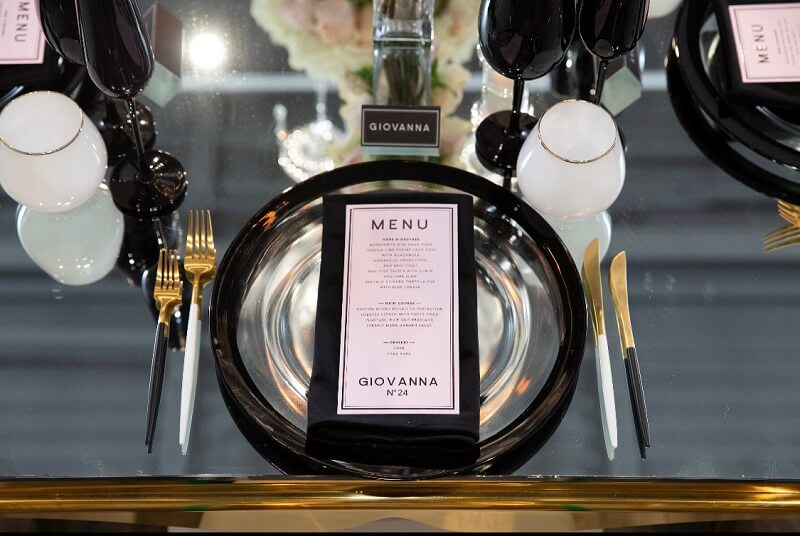 Want to chat with us about your event? Contact us to set up a free No-Obligation Consultation with one of our designers!
Contact Us!